Symbian is now officially dead, Nokia confirmed today. In the company's earnings announcement that came out a little while ago, Nokia confirmed that the 808 PureView, released last year, was the very last device that the company would make on the Symbian platform: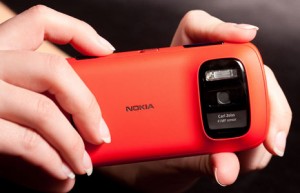 "During our transition to Windows Phone through 2012, we continued to ship devices based on Symbian," the company wrote. "The Nokia 808 PureView, a device which showcases our imaging capabilities and which came to market in mid-2012, was the last Symbian device from Nokia."
R.I.P. Symbian !! We'll be waiting for more info on Project EOS that Nokia has already started Nokia Project EOS which comes with 41 megapixel sensor and Windows Phone in same shell..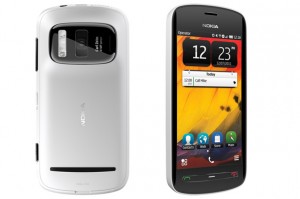 The rest of today's earnings release, in which Symbian is mentioned 22 times to Lumia's 57, is related to describing how revenues from Symbian have been "ramping down" and costs and efforts dedicated to the platform have also been on the decrease.
Among them:
Symbian's decline was blamed for the huge crash in sales that Nokia saw in Greater China. There the company's net sales were down by 69% (a mirror of Apple's 67% increase reported yesterday). "On a year-on-year basis, the decrease in Greater China net sales was primarily due to our Smart Devices business unit, most notably lower net sales of our Symbian devices," Nokia said.
R&D costs and marketing were also lower because of the decreased focus on Symbian.
Symbian's lower gross margin weighed down Nokia's overall gross margin.
Courtesy from :
http://techcrunch.com
You can review Nokia Q4 2012 result from : http://www.results.nokia.com/results/Nokia_results2012Q4e.pdf